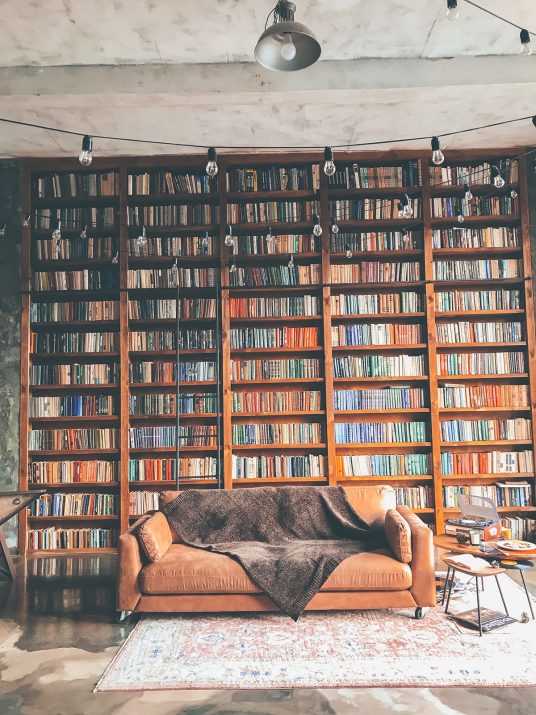 I regularly go for advanced courses for body sculpting such as gynecomastia surgery, VASER Lipo and VASER Lipo Hi-Def internationally. How important is it for doctors to continuously upgrade themselves despite already being licensed by the Ministry of Health Singapore? Extremely.
Medical knowledge and technologies are continually improving and evolving. As a medical professional who aims to provide the best care for patients, I have to learn about the latest development. By interacting with the best doctors internationally, I can improve myself and only then would I be able to provide the best and safest treatment for my patients.
It is also important to expand our horizon and not be complacent of what we have and know today. Sports medicine is now integrated into my realm of aesthetics and body sculpting surgical treatments in the clinic.
I recently graduated with a Graduate Diploma in Sports Medicine from Lee Kong Chian School of Medicine (LKCMedicine) from NTU. Sports Medicine allows me to provide advice and treatment for sports injuries, weight loss, sports nutrition, sports training, recovery and others.
In my opinion, wellness and fitness play a significant role in keeping us youthful, healthy and beautiful. With this knowledge, we have become more capable in providing integrated programs in aesthetics and wellness, to keep our clients beautiful, healthy and fit.
Our unique sports offerings include myotherapy, sports recovery, sports nutrition, varied weight management program, exercise therapy, DNA profiling and preventive medicine.
Amaris B. Clinic has an in-house myotherapist who oversees patients with myofascial issues from sports and work injuries. Myotherapy uses manual hand-on therapy to identify the trigger points to solve the root cause of the pain and immobility. Myotherapy uses massage, trigger point therapy, stretching, corrective exercises, and evidence-based assessment techniques to restore the integrity of soft tissue structures.
Our myotherapist treats a wide range of musculoskeletal conditions and pain related to the joints, muscle, and nerve caused by trauma, posture and overuse from work, sporting and recreational activities.
Many studies have shown that regular exercise has a consequential effect on our physical health and mental wellbeing. Leading an active lifestyle such as playing sports or exercising regularly reduces our risk of getting cardiovascular disease. It also increases our energy level, improves our brain health, enables better sleep quality and even aids in improving our skin health. These reasons are why we are firm believers that health is beauty, and to attain beauty and confidence, your health should come first.
Besides myotherapy, we also offer sports rehab on our exercise pod to speed up their recovery process. Our myotherapist and I will design an exercise program that is customised to your injuries, personal abilities, body and health goals, as well as to your lifestyle and hectic schedule.
Speaking of a hectic schedule, it is essential not to neglect yourself no matter how busy you are. Obesity is a silent killer, and this modern disease can easily occur in anyone if you lead a sedentary lifestyle, or have hormonal issues. We recognise the psychological impact of this issue on many people. We believe a less than ideal physique is also due to poor circulation, and toxins build up.
These can easily be managed by improving microcirculation and improving the individual's metabolism with our three-prong approach – technology, movement through low impact exercise and nutrition science with Amaris B. Exercise Therapy. This approach kick starts the body to work smarter and supercharges the body's natural fat-burning system. It involves compression and vacuum technology and is specially designed for people who have difficulty with high-impact workouts. Coupled with health nutrition advice, this programme involves low impact exercise that will not aggravate any injury that you may be carrying, and it is also kind to the knees.
The world's ageing population is on the rise, and by 2050, there will be 2 billion people who are 60 years old and above. Two of the most chronic issues this age group will face are rheumatic diseases and circulatory diseases, rendering them disabled or bedridden. Preventive medicine is even more necessary now than ever. Amaris B. Clinic provides DNA profiling to check on their genetic traits and manage them in physical activities, recommendation and planning.