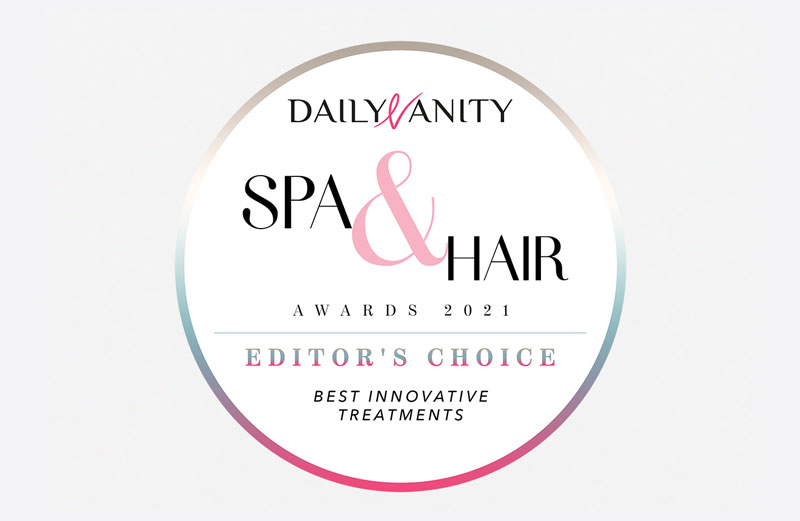 We are so grateful to have won The Best Innovative Treatments [Editor's Choice] for my proprietary liposuction technique called MDC-Sculpt®️ Lipo technique.
Technology advancements such as VASER Liposuction certainly allow doctors to remove fat more efficiently. However, the result still lies in the hands of the doctor. I regard body sculpting as 30% science 70% art. This is why I have developed the MDC-Lipo Sculpt® approach for my patients, to produce thorough fat removal with targeted sculpting to her/his body shape and needs. As we see the demand for liposuction regaining its popularity, and more so, in this Covid-19 era, this should no longer be viewed as a typical surgical procedure, and doctors need to take a more personal approach.
Thank you, Daily Vanity!