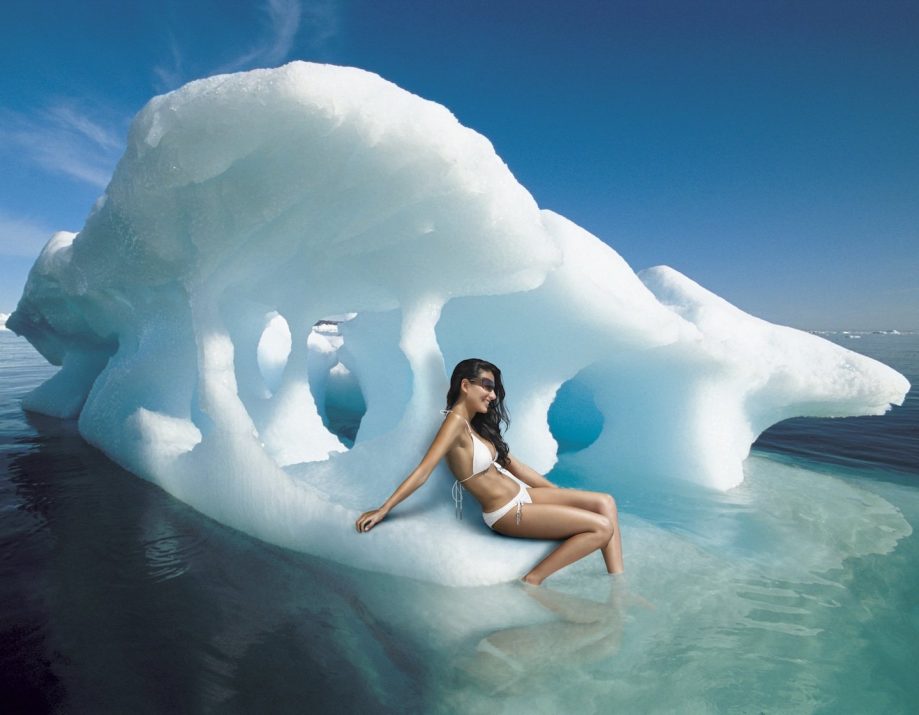 Interviewed by Sassy Mama SG:
One thing that CoolSculpting won't help with is cellulite. According to Dr Ivan Puah at Amaris B. Clinic, cellulite occurs due to changes in skin thickness, and the way fat lobules are arranged beneath the skin. Cellulite is a normal and natural part of life, and can get more noticeable as we age. For those concerned about cellulite, the clinic recommends VASER Lipo, which works to improve any fibrous irregularities and partially reorganise how the fatty lobules are arranged beneath the skin. Amaris B. Clinic are also skilled at treating a male condition called gynecomastia where there is enlarged breast tissue, usually due to a hormonal imbalance.
Read more here: Aesthetic Experts Weigh In: Does CoolSculpting (AKA Fat Freezing) Actually Work?